Tailored Electrical Sensors
Featured Product from Ohio Semitronics, Inc.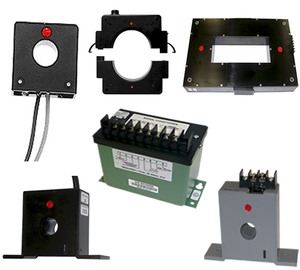 Your browsing www.ohiosemitronics.com and can't find the exact electrical sensor or transducer to fit your special requirement? Maybe the input range needs to be scaled back or the output you need is just not shown on the standard specification sheet. No problem. We assign "Y" numbers to the part suffix for these modifications and OSI handles many of these types of requests. Examples are transducers with extended frequency, expanded temperature ranges, additional potting for shock and vibration protection to name a few. We design and manufacture our sensors and transducers in our Hilliard Ohio facility so we can react quickly to your request and deliver in a couple of weeks. Other sensor manufacturers require minimum quantities, engineering fees or simply will not offer special items. Got a unique custom design in mind? Yes, we can assist with that too. In fact, OSI has produced thousands of custom items by listening to and becoming an extension of your electrical sensor or power metering design.