Material Data Safety Sheets (MSDS)
Product Announcement from Old Bridge Chemicals, Inc.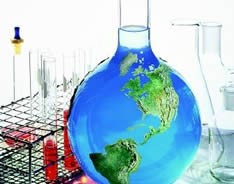 Material Data Safety Sheets (MSDS) are required pursuant to the Occupational Safety and Health Administration (OSHA) Hazard Communication Standard (29 CFR 1910.1200). Please visit the United States Department of Labor Website to review the regulation standards. Our MSDS provide the following information:
Product Name
Manufacturer
General Contact
Emergency Contact Information
Hazard Classification
Material Identification
Ingredients
Physical Data
Fire and Explosion Data
Reactivity Data
Health Information
Hazard Information

MSDS List
Click on the links below to access our Material Data Safety Sheets. Each pdf will open in a new window for your convenience.
---