Thermosetting Plastic vs Thermoplastic Application
Featured Product from Osborne Industries, Inc.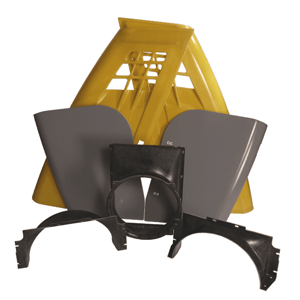 Comprehending the difference between thermoset vs thermoplastics, and which applications are suitable for each type, is often confused. The differences between these two polymers are significant enough that understanding the behavior of each can ultimately help improve product designs and decisions.
Osborne Industries breaks down the differences between these two types of well-known polymers. Read more via the link above.