Insulation Thickness Calculation
Service Detail from Owens Corning® FOAMGLAS® Insulation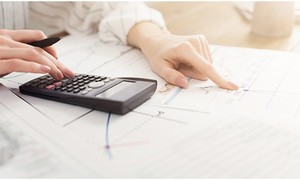 Our team has developed a unique range of tailored insulation thickness calculation programs, unrivalled in the industry. Estimates of insulation thickness can be made using online tools, but these programs may not consider all relevant parameters, and mistakes can easily be made. Our programs take away the guesswork so that our Systems Engineers can provide you with the optimal solutions for your applications.
Our Technical Services Engineers will work with you to determine the appropriate FOAMGLAS® insulation thickness and system specification to achieve maximum performance and best value for your installation.
Using equations and procedures specified by ASTM C680 (www.astm.org), ISO 12241:2008, ISO 13787 and/or ISO 23993 (www.iso.org), our experts will be able to give you guidance and reliable assessments.