Components for Research Applications
Featured Product from PHOTONIS Technologies SAS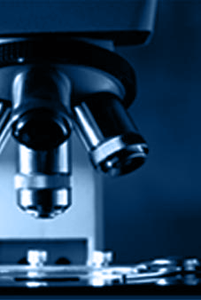 Photonis is the global leader in providing custom sensors, detectors and components to the research community. Our reliable, long-life components are used in instruments around the world, to enable you to capture, measure and record the exact data you need to advance your research.

Photonis manufactures photon detectors with a wide range of fast timing options, a choice of photocathodes, including our exclusive Hi-QE option, and options for cameras and outputs to facilitate integration. We also manufacture products that enhance charged particle multiplication and ion transport. Our patented technologies can attract more ions into an analytical instrument, and multiply them to gains of over 1 million.

Talk to one of our application engineers to learn how Photonis custom products can help your next research project.