Polyurethane Hypalon Gloves
Product Announcement from PIERCAN USA, INC.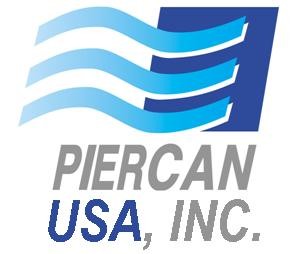 Validated and operational, Piercan has completed a new manufactured line of Polyurethane Hypalon gloves. Built to satisfy the pharmaceutical and nuclear markets, the gloves are puncture and chemical resistant. Several variations of the gloves are available for different conditions and they are designed for extreme weather conditions (EWC).
Piercan USA, Inc. (formerly Latex Technology Inc.) specializes in making elastomeric bladders for composite molding, vacuum bag molding, and manufacturing the widest array of drybox gloves available. For almost 50 years we have been providing dry box gloves and isolator box gloves to the nuclear, pharmaceutical, biotech, and medical industries. Our composite bladder molding and vacuum bagging products are innovative and cost effective solutions for critical applications in the golf, recreation, defense, and aerospace industries.
---