Try GAGEpack for FREE!
Featured Product from PQ Systems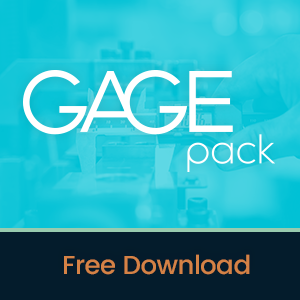 GAGEpack is powerful gage calibration software that will save you time while increasing the accuracy of your gage management and measurement systems analysis.
Calibration management:
Easily organize your gages and manage calibrations with GAGEpack - the original gage calibration software.
Standards compliance:
GAGEpack follows the recommendations specified in AIAG's fourth edition of the Measurement Systems Analysis manual and can help your organization conform to critical gage calibration standards.
Measurement systems analysis:
GAGEpack is more than managing calibrations. It can also help you with your measurement systems analysis, allowing users to find and correct unacceptable variance.