Custom Power Supplies, Inverters and Converters
Featured Product from PREMIUM S.A.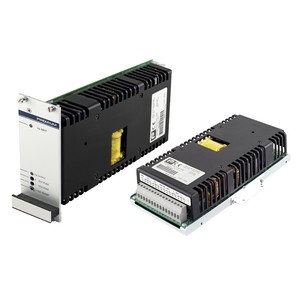 We offer our solutions to the industrial market, being some of them in high-tech machinery, railway, energy or defense applications. Having over 38 years of experience and a highly trained team haves allowed us to position ourselves as technological leaders in power solutions.
We have an extensive range of standard products and we have developed over 800 custom-made designs over the years. We guarantee quality starting in the design and throughout the manufacturing process with the most advanced testing systems. We develop our solutions in compliance with the specifications and regulations that each application requires.