Rechargeable Nickel Metal Hydride Batteries
Featured Product from Panasonic OEM Battery Group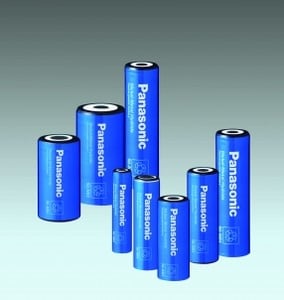 Longer run time, designed for high-rate applications.
Panasonic rechargeable NiMH batteries are designed to meet the requirement for increasingly higher levels of energy demanded by today's electronic products. Our Nickel Metal Hydride batteries offers up to three times the capacity of same size standard Nickel Cadmium batteries. Due to their increased capacity and energy density features, users can expect a longer run time between charges.
Learn more about Panasonic's Nickel Metal Hydride battery portfolio - NiMH Series.