ULTRA-PURE MINERAL OIL W/HIGH NAPHTHENIC CONTENT
Featured Product from Paratherm — Heat Transfer Fluids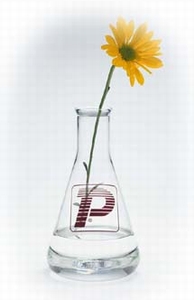 Paratherm Heat Transfer Fluids.
A carefully engineered blend of mineral oils refined by multiple hydrotreatment processes, Paratherm NF Heat Transfer Fluid exhibits extreme purity and high naphthenic content.
Advantageous interaction between paraffinic content and heightened naphthenic content causes high density with low viscosity. These traits increase the effectiveness of the fluid, providing premium heat transfer for many industries
Exceptional thermal stability
Film temperature to 650°F
Non-fouling, low maintenance
Low pour, quick cold starts
Odor-free
Food Grade
See more information here!