New Software for Proper Cooling Capacity
Product Announcement from Pfannenberg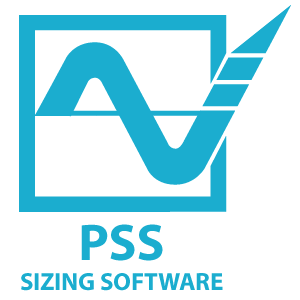 Proper sizing is vital to achieving efficient thermal management. Web-based Pfannenberg Sizing Software (PSS) helps size Filterfans, Cooling Units, Air / Water Heat Exchangers and Heaters for electrical enclosures, and helps calculate heat dissipation in your cabinet.
A simple and well-defined interface allows you to easily select the proper thermal management products for your application.
PSS video guides walk you through the sizing process, step-by-step. The software can be customized to your applications by allowing you to enter your own components and enclosure styles in the database for easy and fast calculations.
New Version Now Available!

Play New Software for Proper Cooling Capacity Video
---