Sensor System with Counterfeit Tubing Detection
Product Announcement from Meggitt Piezo Technologies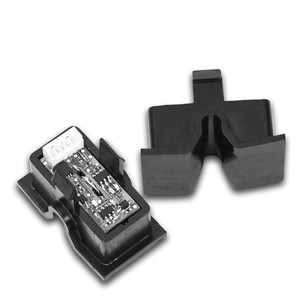 Our combination of piezoelectric ceramics and integrated electronics make material authentification possible for tubing used with your medical pump.
Swept-frequency technology optimizes sensor performance for temperature, age, and environmental conditions.
Ultrasonic Measurement - checks tubing material for proprietary properties.
End-to-End services and production for custom fit miniaturization and lower power consumption.
We do not provide off-the-shelf products, our products are designed for your specific requirements. Contact us to find out how we can help deliver technology to help your product development investment focus on market differentiation.
---