OCXO 100.0MHz - OLA5 series
Featured Product from Pletronics, Inc.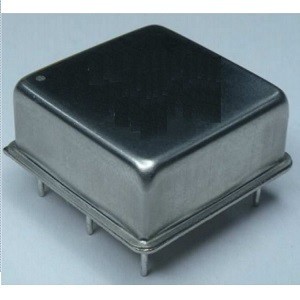 Pletronics, Inc. an industry leader in frequency control products is pleased to announce the OLA5 high performance Oven Controlled Crystal Oscillator (OCXO).
Featuring ultra-low phase noise and an ultra-stable, fixed frequency makes the OLA5 series ideal for Radar, Test Instrumentation, MW & Satellite communications and 5G applications. The OLA5 offers superior close in Phase noise with a -185 dBc/Hz noise floor. The frequency stability can be as tight as ±50ppb over -40to+85°C. The OLA5 provides the precision timing that is essential in high speed data communication environments.