OSN4 Minaturized OCXO - Might Mini OCXO
Featured Product from Pletronics, Inc.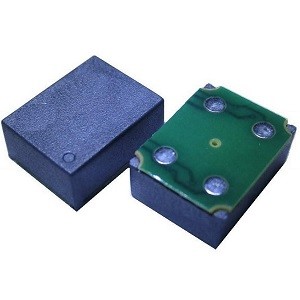 Pletronics Inc., an industry leader in frequency control products is pleased to announce the OSN4 a miniaturized Oven Controlled Crystal Oscillator (OCXO).
The OSN4 mini OCXO from Pletronics combines a miniature footprint with high stability, supporting packet-based timing through excellent short-term stability. The OSN4 size of only 9x7 mm means it can meet the needs today's diverse requirements found in high speed data communication markets.
The OSN4 series also supports the strict Stratum 3 requirements and meets the overall; stability requirement of ±4.6ppm for all conditions over 20 years.
The electrical capabilities make the OSN4 are ideal in applications such as Instrumentation; IEEE 1588 PTP, Digital Switch, Small Cell and Portable Telecommunication devices.