Looking For A Food Safety Management Solution?
Product Announcement from Plex Systems, Inc.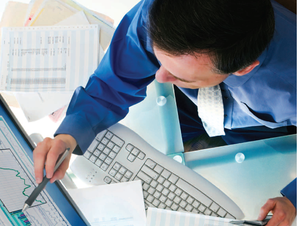 Automatically Track & Trace Ingredients

Streamline Operations with Integrated Quality, Production,Financials

ReduceWaste, Rework, Recalls

Achieve Low-Cost Compliance

Accelerate Product Release to Market
Looking for an industry-leading Food Safety Management solution? Food and beverage processors are under constant pressure to deliver quality products
with more efficiency while managing customer and regulatory mandates.
Food safety is of utmost importance in the highly competitive food processing market.
Cloud ERP software is a powerful tool to help meet these challenges.
Food Safety Management features help meet new FDA mandates including
HACCP, and the Food Safety Modernization Act.
Food Safety Management ERP
Plex Online ERP software delivers traceability and compliance features. Food processors access information in real time to be more informed. Plex Online
ERP software meets the needs of food and beverage processors by offering a
comprehensive solution with industry-specific functionality.
Food processors outperform the "status quo" with a new generation of ERP software.
With Plex Online's industry-leading ERP system, respond quickly to business demands, comply with rapidly changing industry regulations and improve
customer satisfaction.
The Plex Manufacturing Cloud Plex Systems is a cloud ERP technology company. To be precise, we're the only manufacturing cloud that delivers plant floor-focused ERP to manufacturers. Our cloud is a platform that powers innovation – innovation based on real-time, anywhere access to information, instantaneous communication and global collaboration.
---