Which IoT Radio Is Best?
Featured Product from PowerFilm, Inc.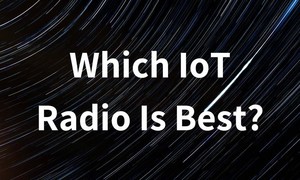 The world of IoT is rapidly developing and changing.
Since the industry itself is still in its infancy, there are many radios and varying standards for different IoT segments.
When choosing a radio for your IoT application, there are several factors to consider.
These factors include range, bandwidth, latency time, power consumption, frequency band, security, and cost.