Automotive Coating Services
Service Detail from Praxair Surface Technologies, Inc.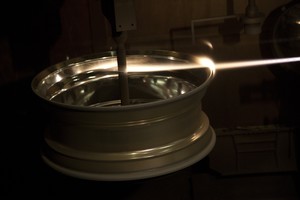 From synchronizer rings to turbocharger nozzles to piston rods, we provide industry-leading coating services to prevent abrasion, corrosion and wear, deliver electrical insulation and improve friction control. And because our application process follows our strict Operational Excellence system, you'll get consistent, uniform results even in high volumes.
Prevent corrosion, arcing and abrasion, improve friction control and enhance overall productivity with our high-quality coatings developed to meet your unique specifications.