Wanted: Sales Representatives and Distributors
Product Announcement from Process Heating Company, Inc.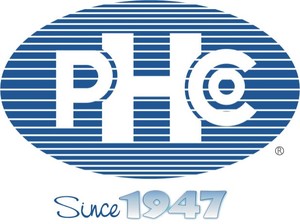 Process Heating Company, a leading manufacture of electric immersion heaters, circulation heaters and heat transfer systems is seeking experienced representation with proven success in the heating industry.
We take a different approach with heaters then what you might be used to. Our heaters use drywell style heating elements instead of the traditional "Calrod" which gives us some distinct advantages. Our elements can be serviced or replaced without draining the tank: Try doing that with one of the other guys! We can heat virtually any liquid without damaging it because of our patented "Lo-Density" heater design which keeps the surface temperature of the element very low. No more coking or burning of those hard to heat products.
Many territories available worldwide. Visit our website at www.processheating.com for more information on our unique products. All inquires are confidential.
Please send your credentials to:
Process Heating Company, Inc. 2732 - 3rd Ave South Seattle, WA 98134 Ph: 206-682-3413 Fax: 206-682-1582 Email: inquire@processheating.com
---