Have You Outgrown Your Sound Level Meter?
Product Announcement from Prosig USA, Inc.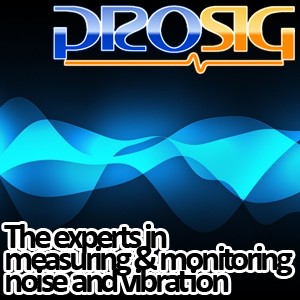 Sound Level Meters are good at what they do, but they only go so far. What do you do when you need a little more from your noise measurement system? That's where Prosig's P8000 hardware & DATS software comes in. Prosig can provide anything from a single audio channel up to 1024 microphone inputs. Need to measure sound levels? Prosig's DATS software has a range of SLM options, but also adds
sound power measurements
sound intensity
room acoustics
1/nth octave filters
transmission loss
impedance tube
sound quality metrics (loudness, AI etc)
psychoacoustic metrics (sharpness, roughness etc)
The same Prosig hardware & software can also be extended to applications such as
sound quality audio replay
sound mapping/acoustic camera
source path analysis
Take a look at what Prosig has to offer and discover how a Prosig system can take your acoustic measurements to the next level.
---