Qorvo Helps Xiaomi Reap Full Potential of Wi-Fi 6
Featured Product from Qorvo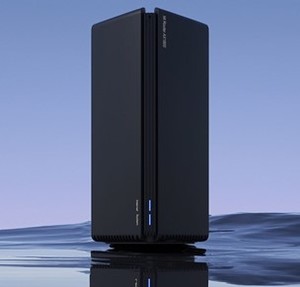 Wi-Fi 6 technology and the products it powers are gaining traction in the market. This is especially true of the router market, which is poised to reach USD 14.4 billion by 2025, according to Market Insight Reports. Major providers see Wi-Fi 6 as a significant way to boost router performance, and they're making considerable efforts to get them to market quickly. The competition among them is fierce.
Signal coverage and stability, along with price, are the primary factors that end users consider when choosing a router. Much of this relies on the router's RF front-end performance, and therefore selecting the right RF front-end solution is key to outperforming the competition.
As a leader in RF technologies, Qorvo offers unique insights on Wi-Fi 6 router solutions. Xiaomi's recently launched AX1800 Wi-Fi 6 router used Qorvo technology strength to the fullest. As Xiaomi designed its latest router, they partnered with Qorvo to leverage our RF technology and Wi-Fi 6 expertise to overcome some key challenges.