Cables for Harsh Environments
Featured Product from Quabbin Wire & Cable Co., Inc.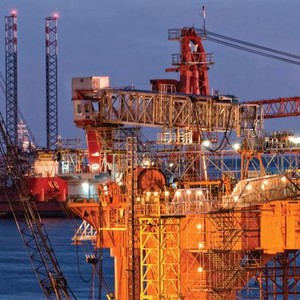 Many industrial applications expose a cable to elements that are not present in Enterprise and Commercial Data cabling situations. While a cable suited for a commercial application may initially work in an industrial or harsh environment application it is not recommended. After continuous flexing or exposure to solvent and chemicals that cable can start to degrade causing electrical failures and potentially safety hazards. These failures lead to stops in production which lead to a significant loss in efficiency and can be extremely costly to a company. Simply specifying a cable that is intended for your industrial application now can result in saving thousands of hours in down production time in the future.
We have a wide selection of cables that are designed specifically for use in harsh environments. In addition to that we provide you with test data and reports that substantiate our claims as well as the demonstrated ability of our cables.
Applications include:
Automotive Manufacturing
Oil & Gas
Robotic Control
Machine Vision
Food & Beverage
Military
Natural Resource Exploration
Transportation
Solar
Click here for Listing Ratings, Features & Design Options....and more!!