DataMax Industrial Profinet Solutions
Featured Product from Quabbin Wire & Cable Co., Inc.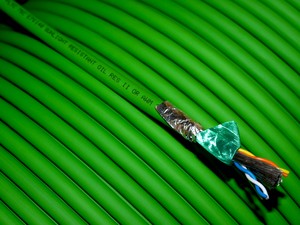 The trusted DataMax® name is now available for Profinet® solutions. Whether your application requires Type A, B or C we have you covered. The unique patented EverFlex shield system combined with precision twisted pair construction ensures reliable continuous flexing and superior electrical performance, while a robust TPE jacket provides protection from hazards associated with heavy manufacturing.