How Cable Capacitance Affects System Performance
Featured Product from Quabbin Wire & Cable Co., Inc.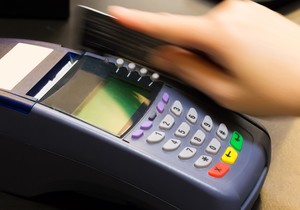 Did you know that high-speed data (greater than 1Mb/sec) in digital systems requires precise cable electrical performance? Quabbin Wire & Cable Co., Inc. examines what determines capacitance in a cable, how it affects system performance, and why it is important for electronic applications in this free tech brief.
For more information, contact our dedicated sales team by visiting our website, emailing us at sales@quabbin.com, or calling us toll-free at 1-800-368-3311.
Here at Quabbin, our focus is manufacturing the best cables on the market, going above and beyond compliance requirements to future-proof your business for tomorrow. We'll help you choose the right products for your needs, every step of the way. That's who we are; the desire to produce world-beating products and provide our customers with exemplary service is our foundation.