Over 200 Stock Parts
Featured Product from Quabbin Wire & Cable Co., Inc.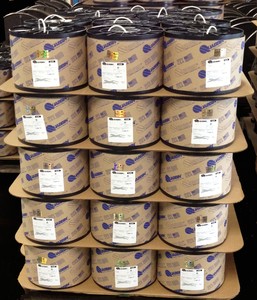 Quabbin Wire and Cable offers "Better Than or Equals" for Belden and Alpha part numbers. Why make the switch? With Quabbin you not only get the cable you need but you can be sure we will have it in stock. In addition to that you get the top notch customer service that comes with being a Quabbin Wire and Cable customer. Check out our over 200+ parts to see how we can work with you.