Search Belden Equivalent Products By Part Number
Featured Product from Quabbin Wire & Cable Co., Inc.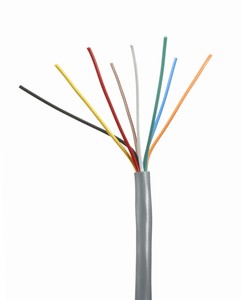 Quabbin Wire & Cable is a leading manufacturer of multi-conductor and multi-paired cables that has been serving various industries for 45 years.
Belden Equals - We've got equivalent products for a number of Belden's cables. Download our Belden Equals reference document to track down the solution that best suits your needs.
Need help tracking down your product? Search our product database for the cable you need by Belden part number to find our alternative cable.
Contact Us - For more information website visit us at www.quabbin.com or contact our dedicated sales team at 1-413-967-6281.