White Paper - PoE in Industrial Environments
Featured Product from Quabbin Wire & Cable Co., Inc.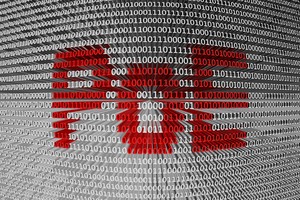 PoE delivers power and communication to applications where harsh conditions are the norm, providing tools to convert from traditional wiring to PoE for industrial IoT adoption. Customers that may plan to run PoE above 60 W might be unclear as to how to translate commercial PoE to the industrial or harsh environment segment, but Quabbin can help.
Getting started with implementing PoE in a harsh environment application is now much easier. It begins by evaluating the application's primary constraints: environmental challenges, especially temperature, length of cable run, and cable materials and type.
Quabbin provides many online tools and resources to help customers find the right product and engineering expertise. Contact Quabbin today for in-depth assistance with harsh environment cable challenges.