Custom AC Power Connectors
Featured Product from Quail Electronics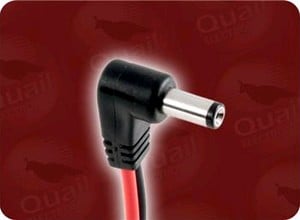 Quail Electronics, Inc.® is the leader in the manufacturing of custom cable designs and power cord construction. We can design custom power cables to fit your needs.
You think it we make it!
For more complicated connectors, please call our Sales Department at 800-669-8090. If you have a drawing or spec sheet and would like us to quote on, please email it to us.