Application Notes - MMW Interferometers
Featured Product from QuinStar Technology, Inc.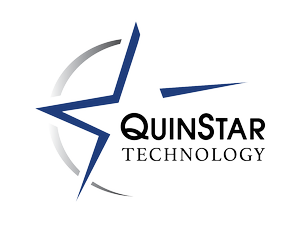 Millimeter-wave (MMW) interferometers consist of a transmitter source, a receiver, and a reference channel. The local oscillator (LO) for the receiver is derived from the same source as the transmitter. Specifically, this occurs either by splitting the power from a common oscillator or by phase-locking another oscillator to the transmitter source.
Interferometers are specialized microwave measurement instruments. They are important for studies such as:
determining plasma density

making radio astronomy observations

characterizing material properties

measuring complex dielectric constant (permitivity)

monitoring or characterizing processes in real-time
Click the link to learn more about MMW interferometers and QuinStar's capabilities in this area.