Quality Actuators and Drives for over 50 Years!!
Featured Product from Rotomation, Inc.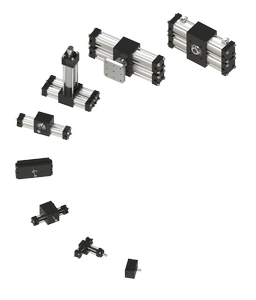 Rotomation's customers have been relying on our actuators and drives for their manufacturing needs for over 50 years. Our success comes from the success of our customers, because providing a high-quality, rugged product, built to their exact specifications, with unmatched reliability, and combining that with our unrelenting service and support, means we all benefit.
Click here to see a list of the great companies who have trusted Rotomation