Low Power Consumption Electric Actuator
Featured Product from Rotork plc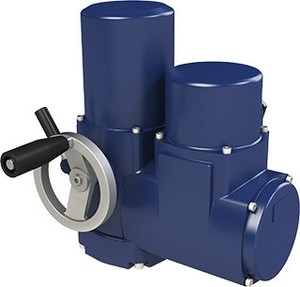 400 Series DC electrical actuators use the reliable Planetary Torque Control System (PTCS), providing a highly efficient, low consumption actuator optimised for solar energy supply.
The robust 400 Series actuator enclosure ensures reliable operation in varied industries such as Water, Waste Water, Irrigation and Power Generation.
The low power consumption characteristic enables automation of valves in remote locations where conventional electrical supply is not possible.