MAGMA 500 heater paints evenly without burning
Featured Product from Sames North American Corporation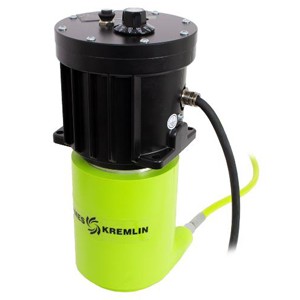 SAMES MAGMA heaters will heat paint evenly without any burning effect. Their fully stainless-steel construction makes it compatible with most materials. They can be used in paint kitchens for circulation to maintain a constant temperature for each color or for direct heating to increase the temperature of the paint just before the application.

The MAGMA Heaters will optimize the heating of fluid materials. Their modular design makes it possible to replace the lower fluid body without changing the electrical modules eliminating the need to purchase a completely, new heater.

As an option, the MAGMA heaters can also heat the atomizing air for faster drying times and increase finish quality in Airmix® or Airspray applications.