SECO embedded solutions for the transport market
Service Detail from SECO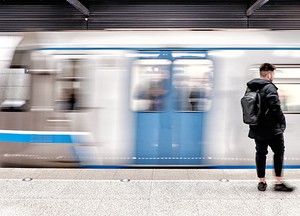 In the transport market, which requires extreme reliability, a guarantee of service continuity and long-term support, we supply our customers with a wide range of integrated and modular solutions. Our products are designed to adapt to different applications: from on-board computers to black boxes, as well as infotainment and communication systems for passengers on board transport vehicles.
Dedicated support and flexibility
SECO offers specific support for low-power, automotive-grade, and extended temperature range solutions, including mechanical parts assembly, as well as dedicated support with certifications.
Long-Term Availability and Sustainability
The conscious creation of industrial solutions whose components possess long-term availability allows the extension of a product's life cycle to over 10 years.