Advanced Ceramics & Refractory Materials
Featured Product from Saint-Gobain Performance Ceramics & Refractories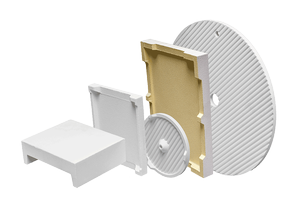 Saint-Gobain Performance Ceramics & Refractories is built on decades of expertise in cutting-edge materials science and manufacturing. Leveraging the latest bonding and forming techniques, we have developed a catalog of precision alloys based on the market's leading high-performance materials. This enables us to provide fully functionalized solutions for routine applications and some of the world's most challenging processing environments alike.
Our full range of high-performance materials includes both oxide and non-oxide ceramics:
Boron Carbide (B4C)
Zirconia (ZrO2)
Contact Us to learn more about tailormade high-performance materials.