Zirconia Powders for Glass Polishing Applications
Product Announcement from Saint-Gobain Surface Conditioning Group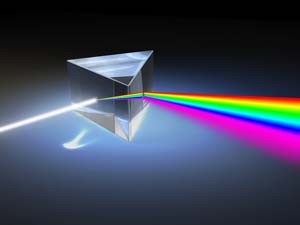 ZIRPOL™ zirconium oxide powders and slurries have been developed for the critical finishing and polishing of glass substrates. Cerium oxide, increasingly in short supply and escalating in price, is making traditional optical glass polishing operations non-economical. ZIRPOL grains synthesized by Saint-Gobain Ceramic Materials in the USA, France & China are available, globally, in powder and slurry form for the most demanding glass polishing processes.
ZIRPOL comes in five powder sizes XZ3-1.3 um, XS-0.8 um, XC1-0.7 um, XES-0.6 um, XY3A-0.3 um and Nano Zirconia Polishing Slurry 9839 (in sizes 0.13 um-1.5 um).
Please contact us for more details.
---