Supply Chain Management
Service Detail from Season Group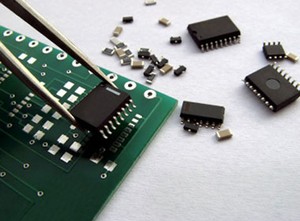 Season offers its customers a total supply chain management solution. From design review to the distribution of the products, Season can manage the entire process on behalf of its customers. With a global network of manufacturing facilities, suppliers and sales support, Season's turnkey solution will enable customers to focus solely on their core competencies while also reducing cycle time and inventory yield.
In-plant and Proximity Stores and Supermarkets
Line Side Stocking for Point of Use Availability
Demand Pull based replenishment models to ensure flexible demand coverage
Dynamic Re-order Point (ROP) and Re-order Quantity (ROQ) Maintenance
International Procurement Office
Direct and/or Distribution
Custom Engineered Components
Commodity Specialists
Season Group is a vertically integrated Electronic Manufacturing Services (EMS) provider founded in 1975. With manufacturing facilities in USA, Canada, China and Malaysia, and
manufacturing partners Outsource Electronics Limited in the UK and Logatech GmbH
in Germany, we are dedicated to providing our customers around the world with complete customized manufacturing and engineering services. Season Group has over 800,000 sq.ft. of manufacturing space and a total of over 1800 employees worldwide. We are ISO9001, TS16949, ISO13485 and ISO14001 certified.
---