Joysticks - our technology, in your hands
Featured Product from Sensata Technologies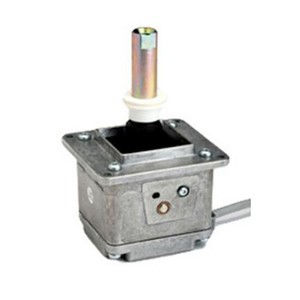 Sensata is a leading joystick supplier to some of the world's most recognizable brands.
Matched-magnet Hall-effect sensing technology, high mechanical strength, and a robust electrical and software architecture are combined into a high-performance package.
Designed for reliability, repeatability, and long life in demanding environments.
Accommodates both standard and custom-designed grips.
Learn more about our Single and dual-axis electronic joystick bases.