SLA Replacement Battery
Featured Product from Shandong Goldencell Electronics Technology Co., Ltd.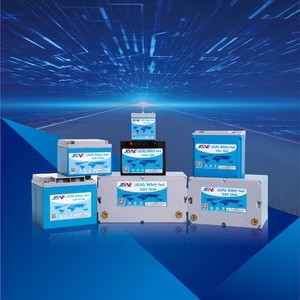 Features:
1.Long cycle life,10times of SLA battery, high reliability.
2.Smaller size, light weight, higher energy density and environment friendly.
3.Wider working temperature range, excellent high and low temperature performance.
4.High efficiency, stable power supply, high power output.
5.Optional communication function, smart control.