Solar Power String Inverters
Featured Product from Shenzhen INVT Electric Co., Ltd.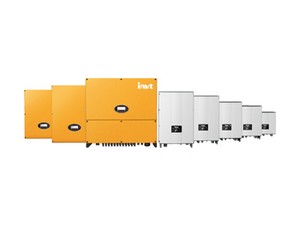 String Inverter
iMars series string inverters have formed unique product technology advantages in the product stability, power efficient conversion, inverter current low harmonic wave, secure network access and other aspects. And it can be widely used in solar poverty alleviation projects and distributed power generation system, providing customers with stable, efficient and safe clean energy.