M12x1.5 Plastic Drain Plug
Featured Product from Shenzhen Milvent Technology Co., Limited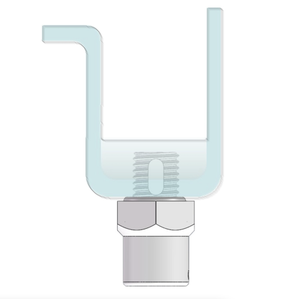 Milvent Provides Drain Plug to Solve the condensation Liquid or Water Droplet Entry the outdoor enclosure under a very extreme weather conditions. (Even using a breather plug already)
The special design can drain the water out fast,ventilation, and also it is waterproof from ouside.
Can meet IP66, IP67.
The material is made by PA6 and UV resistance.
Fit for outdoor telecom enclosure, outdoor electric enclosure, WIFI GPS Enclosure or Ourdoor Lamp enclosure.
Recommmend use milvent breather plug is mounted on the top and the drain plug is mounted at the bottom. (because when the water run out that requires air go in to fill the space of enclosure and it will make pressure balance and water run out fast).