Manual Vacumm Pressure Relief Valve
Featured Product from Shenzhen Milvent Technology Co., Limited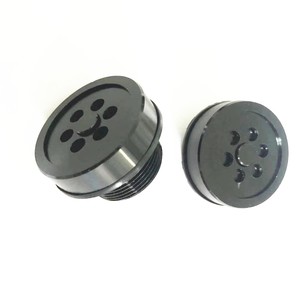 The Breather Valve
is design for enclosure,container transit cases and similar application where requires a manual vacuum pressure relief during pressure change cause by temperature change,height change. The container is hard to open under a vaccum differentials and residual pressure conditions. With Milvent Vacumm Pressure Relief Valve,it will become easy to open container.
The valve can be used for volume up to 33 cubic feet.
The valve is robust,lightweight,temper-proof and requires no field maintenance. The valve use corrosion-resistant material.The seal of valve is made of silicone rubber. RFI/EMI shielding is available and gasket,hex nuts is available for selection.