Customized High Speed Vacuum Cleaner BLDC Motor
Featured Product from Shenzhen Power Motor Industrial Co., Ltd.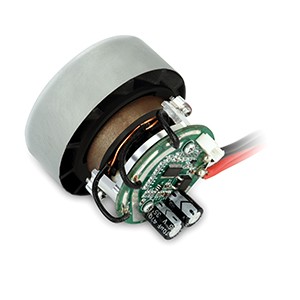 The high speed vacuum cleaner brushless DC motor platform is designed for specifically hand-held vacuum cleaner, hand dryer and other similar air flow applications. This BLDC motor platform is customisable upon customer's requirements and needs. If you have particular requirements for your vacuum cleaner project or any air related applications, Power Motor R&D team can offer you robust design and reliable product for your business whether its running replacement or new development.
Features:
Brushless DC Motor
High speed
Long life
Low noise
Low voltage (10v,12v ,14v,24v,25v,48v) available

Typical Applications:
hand-held vacuum cleaner
hand dryer
Core Factors to Ensure the Precision of Our Motors:
Standardized development and project management system
Owns 170+ technology patents and manufacturing know-how in motor and controller products
19 years of experience in motor solution for Global 500 companies
Leading research & development strategy
Strong design & customisation ability