High Isolation Switch for 5G CV2X Applications
Featured Product from Skyworks Solutions, Inc.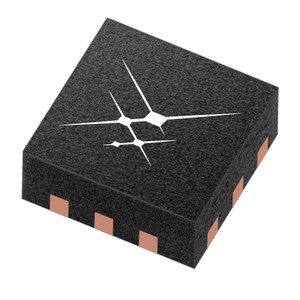 Skyworks is pleased to introduce the SKY5A1007, a new switch in our portfolio of Sky5® product solutions, designed to support the ever-growing demand for cellular vehicle-to-everything (C-V2X) connectivity. The SKY5A1007 is a state-of-the-art CMOS, silicon-on-insulator (SOI) double-pole, double-throw (DPDT) switch with high-linearity performance, low insertion loss, and high isolation. The device enables high speed switching between antennas for high data throughput and minimizes the need for additional filtering. The SKY5A1007 meets the necessary requirements for 5G automotive telematics including operation within cellular, 5GNR and 5.9 GHz C-V2X bands, while supporting the wide temperature range needed for this emerging technology.