SKY72310-11 Frequency Synthesizer for LMR Market
Featured Product from Skyworks Solutions, Inc.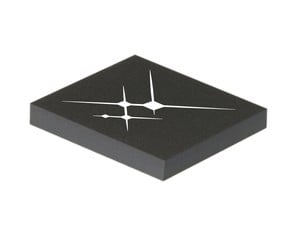 Skyworks is pleased to introduce the SKY72310-11, a 50 MHz to 2.1GHz fractional-N frequency synthesizer for high-performance Land Mobile Radio/Professional Mobile Radio (LMR/PMR) systems. This synthesizer is a key building block of a phase-locked loop (PLL), providing ultra-fine frequency resolution and low phase-noise performance. Its low power consumption of 4 mA @ 3V, 900 MHz provides extended battery life. Utilizing a configurable Delta Sigma architecture, a 10 or 18-bit modulator enables system designers to tradeoff step size, phase noise, and reference spurious performance. The SKY72310-11 simplifies transmitter design and is ideal for rugged portable and mobile two-way radios used in business as well as and mission-critical applications.