Oil Analysis via Portable Units Cuts Costs for Coast Guard
Featured Product from AMETEK Spectro Scientific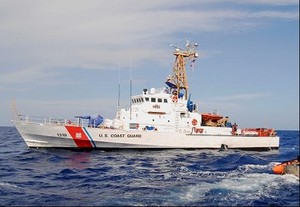 Given the Coast Guard's diverse missions, oil analysis plays a critical role in mission readiness. Spectro Scientific's Q1000 FluidScan handheld monitor and Q3000 portable viscometer detect oil quality issues, prevent potential damage to equipment, and perform oil changes based on actual condition via real-time, on-site analysis.
Read this article to learn more.
Visit our website to learn more about our products.