Custom UV Visible NIR Plate Beamsplitters
Featured Product from Suzhou Jiujon Optics Co., Ltd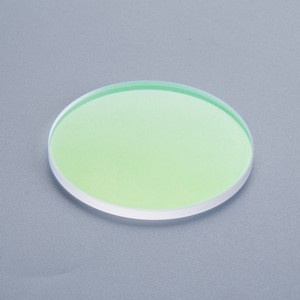 Beamsplitters are optical components used to split incident light beams, and in reverse to combine two different beams into a single one as well.
Jiujon Optics has perfect facilities to produce various beamsplitters - standard or customized to your specifications.
Cube Beamsplitters
Plate Beamsplitters
Polarizing Beamsplitters
Non-polarizing Beamsplitters
Laser Line Beamsplitters
We are just as happy to produce 10 pieces as we are to produce 10,000.