Graticule on opal glass for microscope stage
Featured Product from Suzhou Jiujon Optics Co., Ltd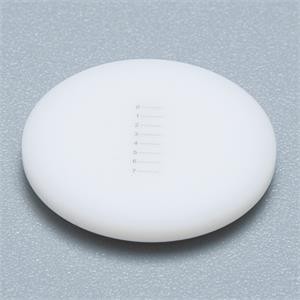 Jiujon Optics manufacture various of graticules. Usually the substrates material is Schott B270i, Schott N-BK7 or CDGM H-K9L. But sometimes, customers need opal glass and blue or green glass. Such as KG5, KG3, VG11 and VB8 from Schott.
Jiujon supply OEM service. For cooperation on this type of optical parts, please send your drawing in .PDF or .JPG, better in .dwg.
Crosshair Reticles, Index Square Reticles, Linear Scale Reticles, Circular Scale Reticles, Multi Scale Reticles, Customized Reticles are all available.
Jiujon Optics service our client from reaserch quantity to volume production and mass produciton with competitive price and fast lead time.