Optimize your best employees
Product Announcement from Swagelok Company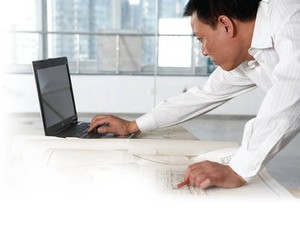 A company's greatest asset can be highly skilled employees. Increase the efficiency and performance of your company with Swagelok Training and Education.
Analytical Instrumentation Training
Swagelok Company offers live, interactive analytical instrumentation training courses. The training is divided into two sessions which are team-taught by two instructors: Swagelok's analytical instrumentation market manager and an industry expert and consultant to the field. The material is appropriate for basic training or as a knowledge refresher for experienced technicians and engineers. To learn more about the courses, visit our website..
Orbital Weld Training
With plenty of hands-on instruction, participants in this 4-day course learn orbital welding principles, plus how to set up, run and troubleshoot an orbital welding system. The course is targeted for welders, welding supervisors and quality assurance and control personnel.
Tube Fitting and Installation Safety Seminar
Learn the proper use, leak-tight installation and maintenance of Swagelok tube fittings. Correct installation is critical to run your fluid systems safely, efficiently and cost-effectively.
Swagelok University
With the shortage of trained and skilled workers, Swagelok is now offering an online training source with over 230 interactive, online courses. Topics include general technical, scientific fundamentals, plant science, industry-specific content and product information. Online testing and tracking can monitor your progress.
For more information, visit our training & education center section at www.swagelok.com.
---