Redefining Vibration Testing for IVHM
Featured Product from TECAT Performance Systems, LLC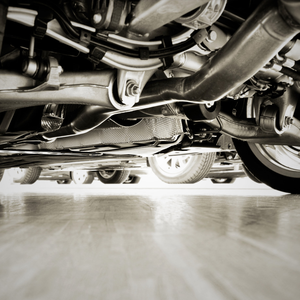 Providing point-of-measurement processed data makes WISER an essential tool in advancing your levels of Integrated Vehicle Health Management (IVHM). With WISER you can:
Measure joint torque to predict failure
Simultaneously measure temperature and vibration to determine correlations
Understand firing order and its correlation to driveline vibration
Provide torque feedback to the engine ECU from driveshafts, axles or suspension components
"We are experiencing U-Joint failures in our fleet and they happen without warning."
"What if we could measure temperature right on the U-Joint and use that information to warn the driver?"