OEM and Custom Camera Design
Featured Product from Teledyne Lumenera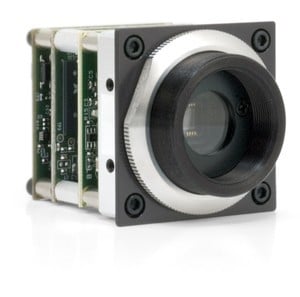 As an industry specialist in custom/OEM camera design, Lumenera provides you quick prototyping and shortened time-to-market for your imaging solution.
A proven supplier with over 80 high-performance scientific and industrial grade board-level and enclosed cameras, as well as cost-sensitive high volume solutions to fit your specific application and budgetary requirements. Rely on Lumenera's expertise for timely modifications, ranging from small hardware and software adjustments such as private labelled enclosures, to complete made-to-spec solutions with alternate form-factors and unique mechanicals, with both USB 2.0 and Ethernet interfaces to suit your application.
Contact us to determine how we can assist with your next imaging project.