Tempco Improves Strip Heater Design
Featured Product from Tempco Electric Heater Corporation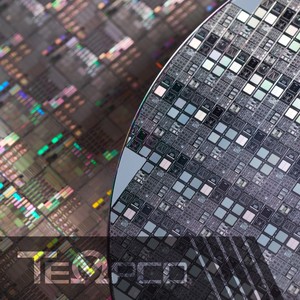 A company who supplies and repairs processing equipment for the semiconductor industry approached Tempco with a mica insulated strip heater that was supplied to them by another heater manufacturer. The customer was experiencing issues with the thickness of the strip heater and having difficulties with the lead wires breaking off during operation and handling. Upon inspecting the original sample, Tempco engineers observed several internal design flaws. Several special internal and external features were considered to improve the design.
For complete heater details visit the Tempco Blog.
The new Tempco heater was well received by the customer. An improvement in craftsmanship and durability was noted from the previous design. Additional similar mica insulated strip heaters were designed based on this first design and they met the requirements of the end user. With the combination of some standard features and attention to detail, Tempco was able to provide a mica insulated strip heater to satisfy all the customer's requirements.